Contemporary Interior Design Insights from a Dubai Interior Design Expert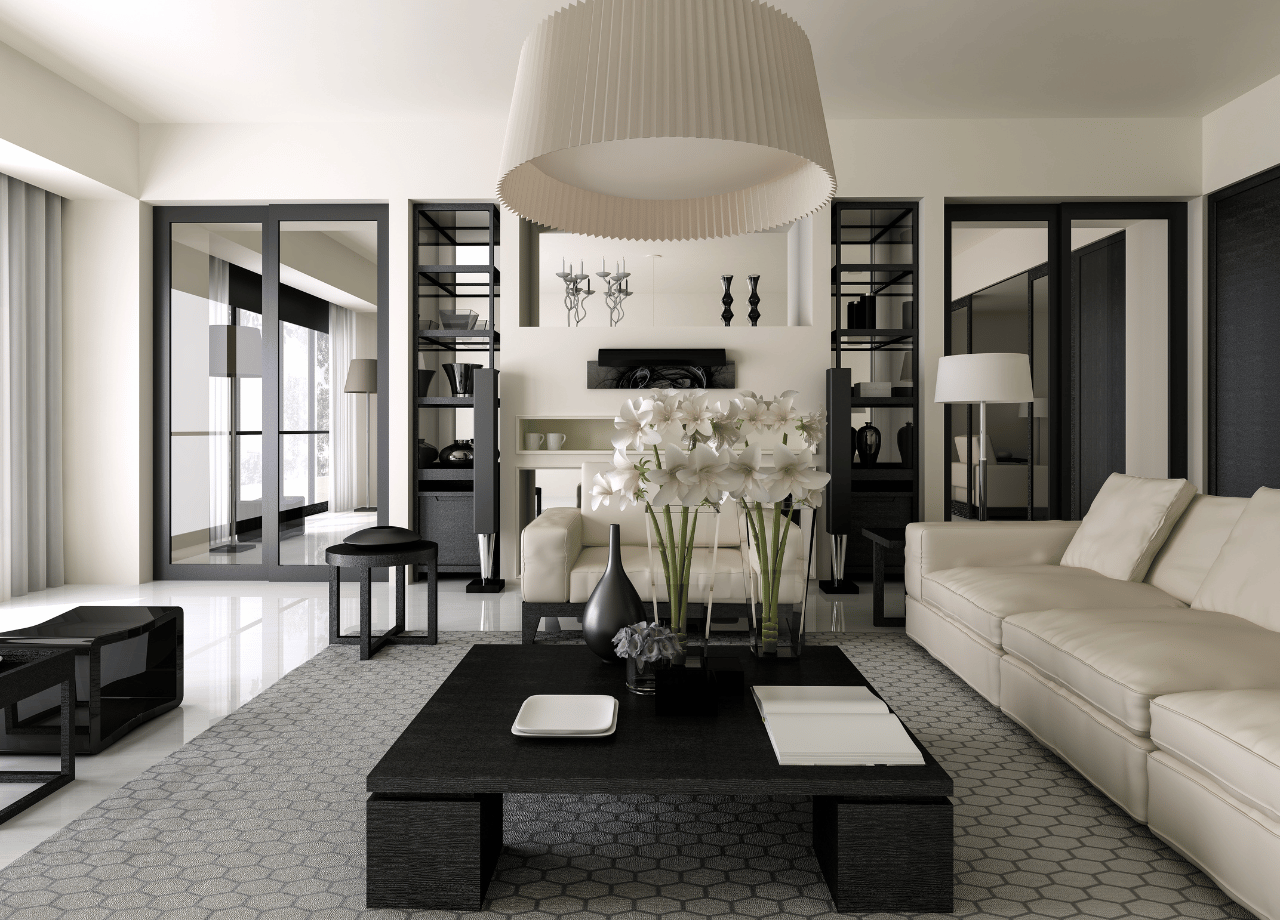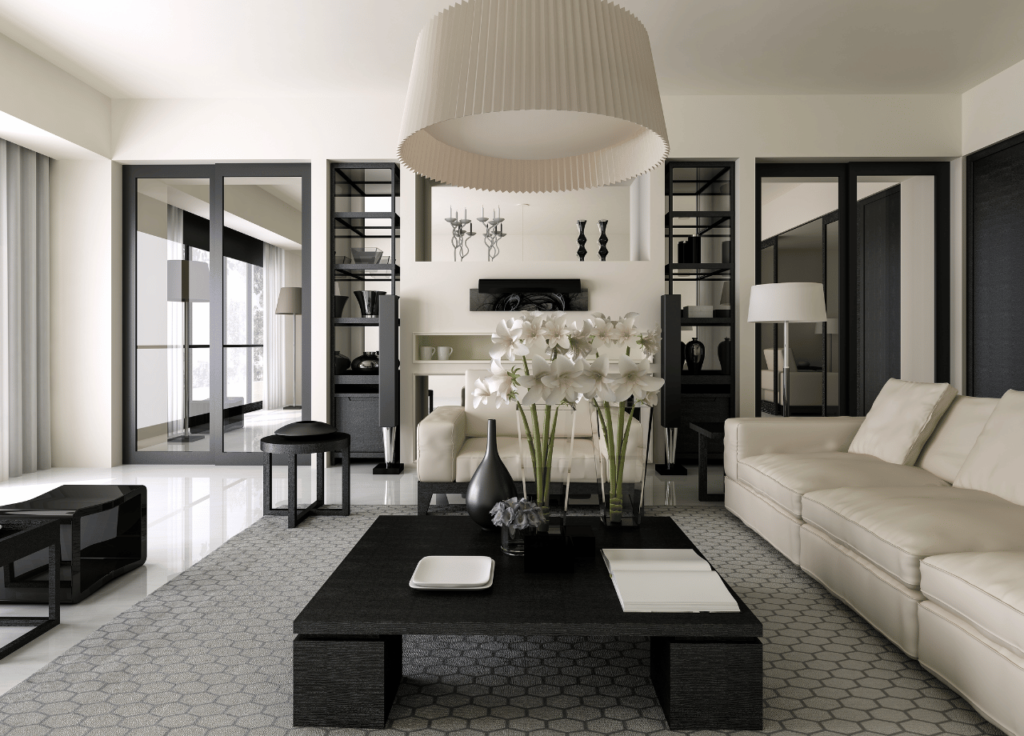 Mark Fit Out Interiors is a renowned interior design company in the vibrant city of Dubai. With years of experience and a team of highly skilled professionals, we bring a unique blend of art and science to the world of interior design.
Our team is not just experienced; we are passionate about creating spaces that resonate with your style and personality. Whether you lean towards the contemporary and minimalist or prefer the traditional and luxurious, we understand the intricacies of different design styles. This understanding enables us to craft interiors that meet your needs and surpass your expectations.
As one of Dubai's leading interior design companies, we take immense pride in our exceptional services and unwavering commitment to excellence. Our mission is to craft spaces beyond aesthetics, captivating the senses and leaving a lasting impression on everyone inside.
What sets us apart is our team's dedication and expertise. Our talented designers possess a keen eye for detail, ensuring that every aspect of your project is meticulously planned and executed to perfection. Our skilled artisans bring these designs to life with precision and skill, using only the finest materials and techniques.
At Mark Fit Out Interiors, we don't just design spaces; we create experiences. We work diligently to transform your vision into a reality, ensuring that every corner of your room reflects your unique taste and requirements. From concept to completion, we are with you every step of the way, turning your dreams into breathtaking realities.
Customized Solutions Tailored To Your Interior Design Needs In Dubai
Dubai is known for its architectural marvels and a desire for the extraordinary. Mark Fit Out Interiors understands the essence of Dubai's uniqueness, reflected in our interior design approach. Our team of experts, well-versed in the latest trends and technologies, collaborates closely with clients to craft personalized interior design solutions.
Whether you're looking to revamp your home, office, or commercial space, our interior design services are designed to cater to your specific requirements. From conceptualization to execution, we work hand in hand with you to ensure your vision is brought to life.
Seamless Project Management From Concept To Completion
One of the hallmarks of a top-notch interior design company is its ability to manage projects seamlessly. At Mark Fit Out Interiors, we take pride in our end-to-end project management approach. Our team of professionals oversees every phase of your interior design project, ensuring that it progresses smoothly and stays on schedule.
Effective communication is critical to a successful project. That's why we maintain open lines of communication with our clients, keeping you informed and involved throughout the process. From the initial concept and design development to procurement and construction, our project management team ensures a hassle-free experience.
Outstanding Interior Design Quality And Focus On Detail
Quality and attention to detail are at the heart of what we do at Mark Fit Out Interiors. Our interior designers are passionate about their craft and dedicated to delivering exceptional results. We understand that the little things make a big difference in interior design.
From selecting the perfect colour palette to choosing the right furnishings and accessories, we leave no stone unturned in ensuring that every aspect of your interior design is of the highest quality. Our commitment to perfection sets us apart as Dubai's best interior design company.
Innovative Interior Design Solutions For Modern Living | Best Interior Design Company In Dubai
Dubai is a city that thrives on innovation and modernity, and your living space should reflect that spirit. At Mark Fit Out Interiors, we specialize in creating innovative interior design solutions that embrace the latest trends while maintaining functionality and comfort.
Our team stays updated with the newest advancements in interior design, allowing us to offer cutting-edge solutions that elevate your space to new heights of elegance and style. Whether you prefer a minimalist, contemporary look or a more opulent and extravagant design, we have the expertise to make it happen.
Client Satisfaction is our Top Priority With Our High-class Interior Design In Dubai
Our commitment to client satisfaction is unwavering. We understand that each client is unique, and their interior design needs are diverse. Our dedication to meeting and exceeding your expectations drives us to deliver high-class interior design in Dubai.
From the moment you contact us to the final reveal of your transformed space, your satisfaction is our top priority. We take the time to listen to your ideas, preferences, and concerns, ensuring that the result aligns perfectly with your vision of a dream interior.
Mark Fit Out Interiors | Leading Interior Design Company In Dubai
Mark Fit Out Interiors has earned its reputation as the leading interior design company in Dubai through years of dedication and a commitment to excellence. We take pride in our ability to turn ordinary spaces into extraordinary works of art that reflect your style and enhance your quality of life.
Our portfolio showcases various projects, from residential homes to commercial establishments, each bearing the signature touch of our talented interior designers. With our proven track record, you can trust us to bring creativity, functionality, and sophistication to your interior design project.
In conclusion, Mark Fit Out Interiors is the ultimate choice regarding modern interior design in Dubai. With a passion for innovation, a focus on quality, and a dedication to client satisfaction, we are interior design experts who can transform your space into a masterpiece. Contact us today to embark on a journey of internal design excellence tailored just for you. Your dream interior is closer than you think, and Mark Fit Out Interiors is here to make it a reality.