Interior Fit out Company in Dubai
MARK Creative Fit Out Contracting
#1 Commercial & Residential Fit Out Company In Dubai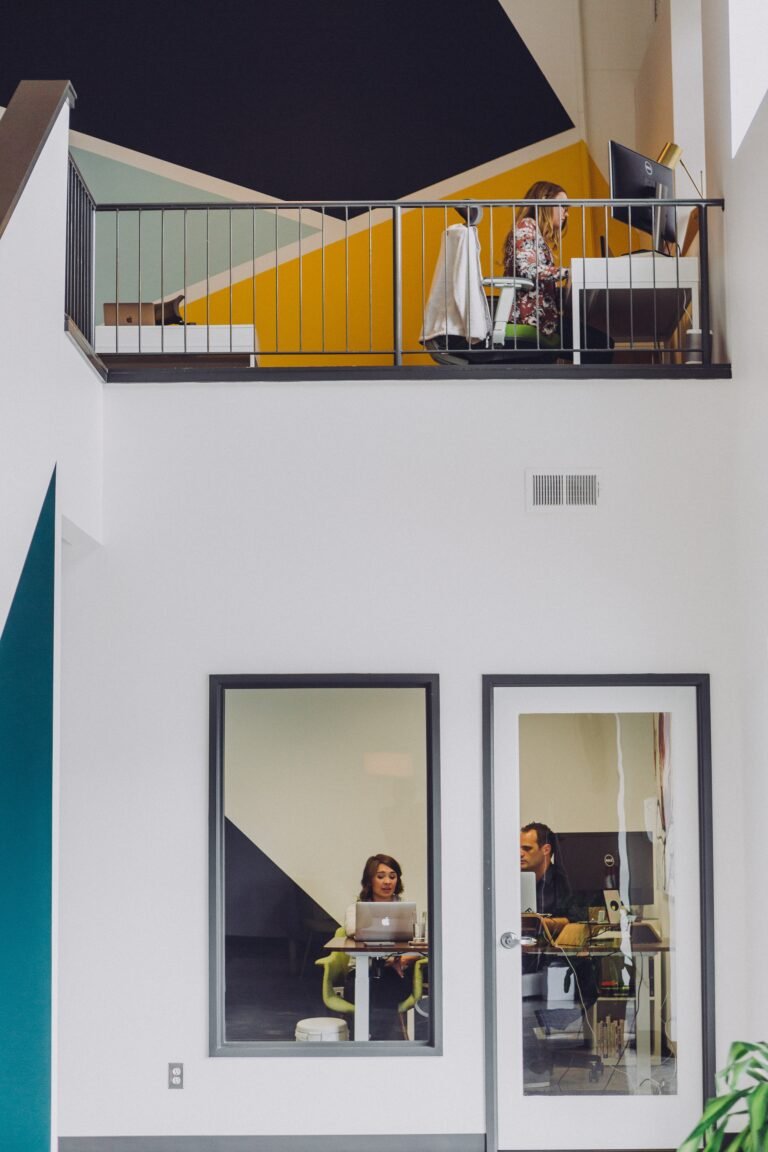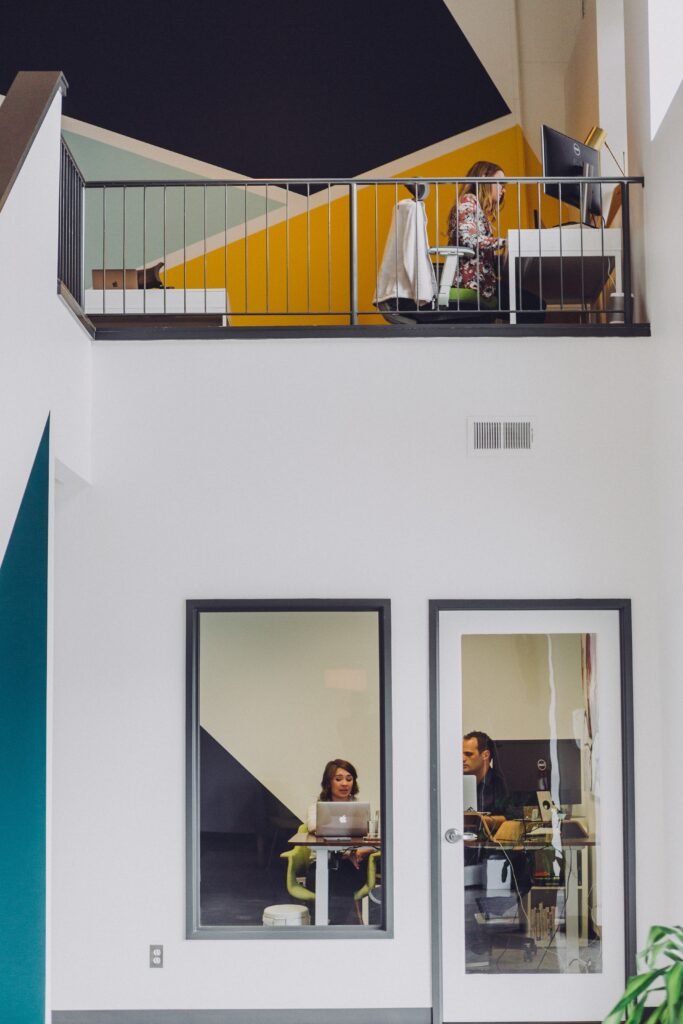 Elevate Your Space with MARK Fit-Out Company in Dubai
Welcome to MARK Fit-Out Company in Dubai, your premier destination for top-notch interior fit-out services. Our legacy of excellence and unwavering commitment to innovation has firmly established us as one of Dubai's leading fit-out companies. This comprehensive guide will take an in-depth look at our services, our dedication to quality, the diverse industries we serve, our sustainable initiatives, and much more. Join us as we embark on this journey of exploration and discover how we can transform your space into a masterpiece.
Looking for the Best Interior fit out company in Dubai?
We have made a considerable success since we opened our first Fit Out office in Dubai. The aim of our business is to provide high quality, personalised and cost effective office fit out, furniture fitting and decoration, carpet cleaning and wall coverings for offices. We are able to provide the most competitive price as compared to others in the market. Our aim is to provide our services in such a way that customers are satisfied and return back to us again for more services and products.
interior fit-out company in dubai
If you are planning to have your business premises renovated and need to find out how Interior Fit Out Company works
Interior Fit Out Companies in Dubai
As one of Dubai's foremost office fit-out companies, we recognize that your workspace is more than just four walls and desks; it's the lifeblood of your business. Our office fit-out services are meticulously crafted to curate an environment that mirrors your brand identity while elevating productivity and employee well-being. Our seasoned designers and artisans work closely with you to breathe life into your vision. We cater to a broad spectrum of office requirements, from collaborative open-plan offices to sophisticated executive suites.
Restaurant and
Hospitality
Transformations IN DUBAI
Dubai's dynamic dining and hospitality landscape demand spaces that not only tantalize taste buds but also craft unforgettable experiences. As restaurant and hospitality fit-out specialists, we've had the privilege of contributing to the success of numerous establishments. Our designers and artisans excel at fashioning atmospheres that align with your culinary concept. From chic cafés to opulent hotels, we meticulously craft spaces that etch a lasting impression on your patrons.
Your home should embody your personality, a haven of comfort and style. As one of Dubai's leading residential fit-out companies, we prioritize metamorphosing your residential space into a sanctuary. Our residential fit-out services span everything from contemporary apartments to luxurious villas. We blend functionality with aesthetics, ensuring every room resonates with your individuality. Whether it's kitchen renovations or complete home makeovers, we are equipped to cater to all your residential fit-out aspirations.
Your Trusted Office Fit-Out Company in Dubai
Welcome to MARK Interior Fit Out company in Dubai, the leading authority in office fit-outs in the dynamic city of Dubai. With a proven track record of excellence and a commitment to creating inspiring work environments, we are your go-to partner for all your office fit-out needs.
Fitness & Gym interior Fit Out Company in Dubai
fitness and leisure ventures are both flourishing Industries, conveying a significant ingredient in a healthy lifestyle as well as offering a high-grade recreational alternative.
We design gyms, spas, and sports clubs that have all the offices important to bring to the table great facilities to individuals, simultaneously supporting a high-grade foundation to guarantee smooth, proficient activity.
Specialist materials bring about an alluring interior which is likewise simple to maintain and keep clean. With exceptional attention to detail, we convey leisure fit-out Dubai gym goers can't get enough of!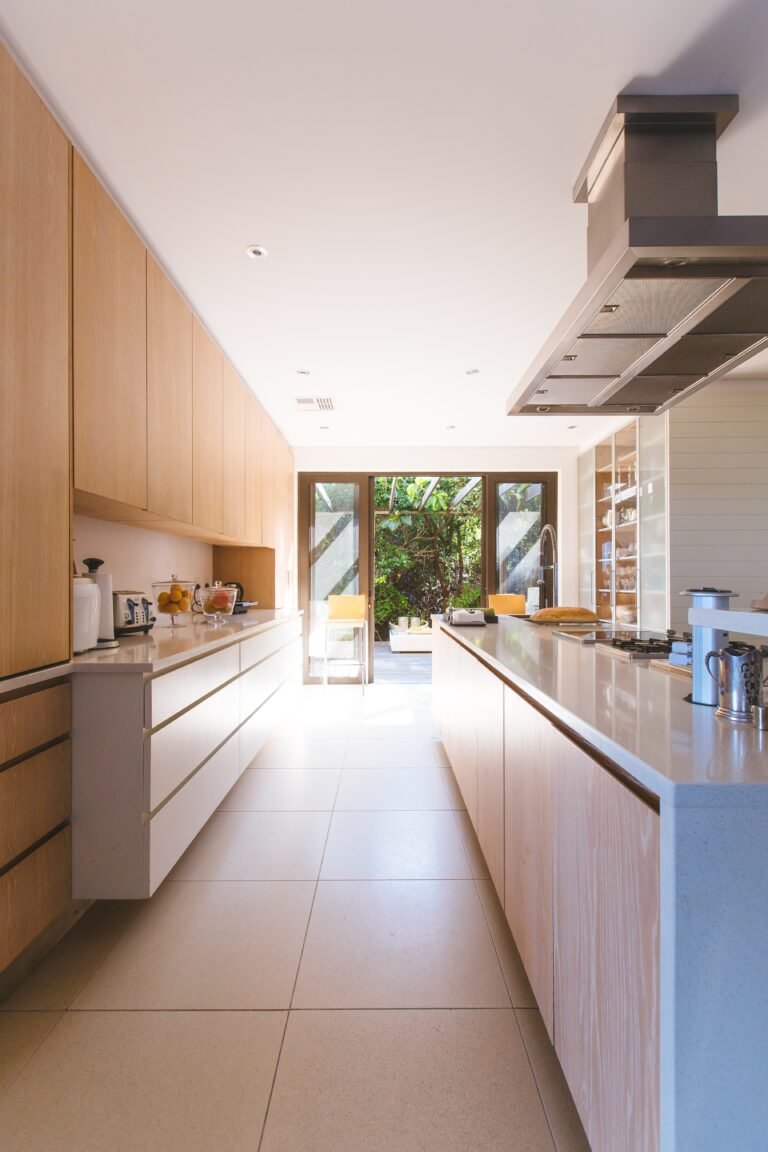 MARK Fit-Out Company Dubai has had the privilege of serving diverse industries in the dynamic city of Dubai. Our expertise extends to:
Corporate Offices:

 We comprehend the unique needs of corporate clients and create office spaces that foster productivity, collaboration, and corporate identity.

Retail:

 First impressions are paramount in the fiercely competitive realm of retail. Our retail fit-outs are designed to attract customers, enhance the shopping experience, and maximize sales.

Hospitality:

 From hotels and resorts to restaurants and cafes, we craft hospitality spaces that captivate guests and leave an indelible mark.

Residential:

 Our residential fit-outs cater to the discerning tastes of homeowners, creating living spaces that resonate with their lifestyles.

Healthcare:

 We understand the significance of functionality and hygiene in healthcare facilities. Our healthcare fit-outs adhere to the highest standards of quality and compliance.

Education:

 Learning environments play a pivotal role in shaping young minds. Our education fit-outs create inspiring spaces for students and educators alike.
Comprehensive Turnkey Solutions
Our turnkey solutions encompass every facet of your fit-out endeavor. We take the reins from the initial concept and design phases to procurement, construction, and final handover. With MARK Fit-Out Company Dubai by your side, you can relax as we bring your vision to fruition without the hassle of managing multiple contractors. Our turnkey approach guarantees seamless project coordination, on-time delivery, and cost-effective solutions.
Uncompromising Craftsmanship
At MARK Fit-Out Company Dubai, we firmly believe that "the devil is in the details." Our dedication to craftsmanship is unwavering. We meticulously source the finest materials, collaborate with seasoned artisans, and enforce rigorous quality control measures to ensure every project is executed flawlessly.
Our artisans are not mere builders; they are artists who transform raw materials into functional masterpieces. From intricate woodwork to flawless finishes, our penchant for precision sets us apart from other fit-out companies in Dubai. We take immense pride in delivering fit-out solutions that exude beauty and endurance.
Pioneering Innovation
In a constantly evolving world, staying ahead of the curve is paramount. At MARK Fit-Out Company Dubai, we wholeheartedly embrace innovation in all our services. Our clients desire more than just aesthetically pleasing spaces; they crave intelligent and sustainable designs that resonate with the future.
Our team of designers keeps a vigilant eye on the latest trends and technologies in the fit-out industry. Whether it's the integration of eco-friendly materials or the implementation of intelligent automation systems, we infuse creativity and efficiency into every project. Our innovative solutions enhance the functionality of your space while contributing to a greener and more intelligent world.
On-Time Project Delivery
We understand that time is of the essence, especially in Dubai's fast-paced business landscape. Project delays can disrupt operations and result in unnecessary costs. That's why we take project timelines seriously. When you choose MARK Fit-Out Company Dubai, you can trust that your project will be completed as promised.
Our project management team meticulously plans and monitors every stage to ensure punctual delivery. We value your time and aim to minimize disruptions to your daily operations. Rest assured that you can count on us to meet deadlines without compromising quality, making us your trusted fit-out partner.
Customer-Centric Philosophy
At the core of our success lies our customer-centric philosophy. Effective communication and collaboration are pivotal to delivering exceptional fit-out solutions. We understand that every client is unique, and their requirements are invaluable to us.
Our process commences with a comprehensive understanding of your vision, needs, and constraints. We then collaborate closely with you to craft tailored solutions that align with your objectives, budget, and timeline. Your input is not only appreciated but also integral to our process. We are not just fit-out contractors but your partners in bringing your dreams to life. Your satisfaction is our utmost priority, and we go above and beyond to exceed your expectations.
Commitment to Sustainability
Sustainability is no longer a buzzword; it's a responsibility. As responsible fit-out contractors in Dubai, we are committed to sustainable practices that minimize our environmental impact. We firmly believe that sustainability and aesthetics can coexist harmoniously.
Our sustainable fit-out practices encompass:
Eco-Friendly Materials:

 We prioritize using environmentally friendly materials that are responsibly sourced and have minimal environmental footprints.

Energy-Efficient Designs:

 Our designs incorporate energy-efficient lighting and HVAC systems to reduce energy consumption in commercial spaces.

Waste Management:

 We have stringent waste management practices to minimize construction waste and promote recycling.

LEED Certification:

 We can work towards LEED (Leadership in Energy and Environmental Design) certification for projects that require it.
By choosing MARK Fit-Out Company Dubai, you enhance your space's aesthetics and functionality and contribute to a sustainable future.